Please read our update on business measures in reaction to COVID-19.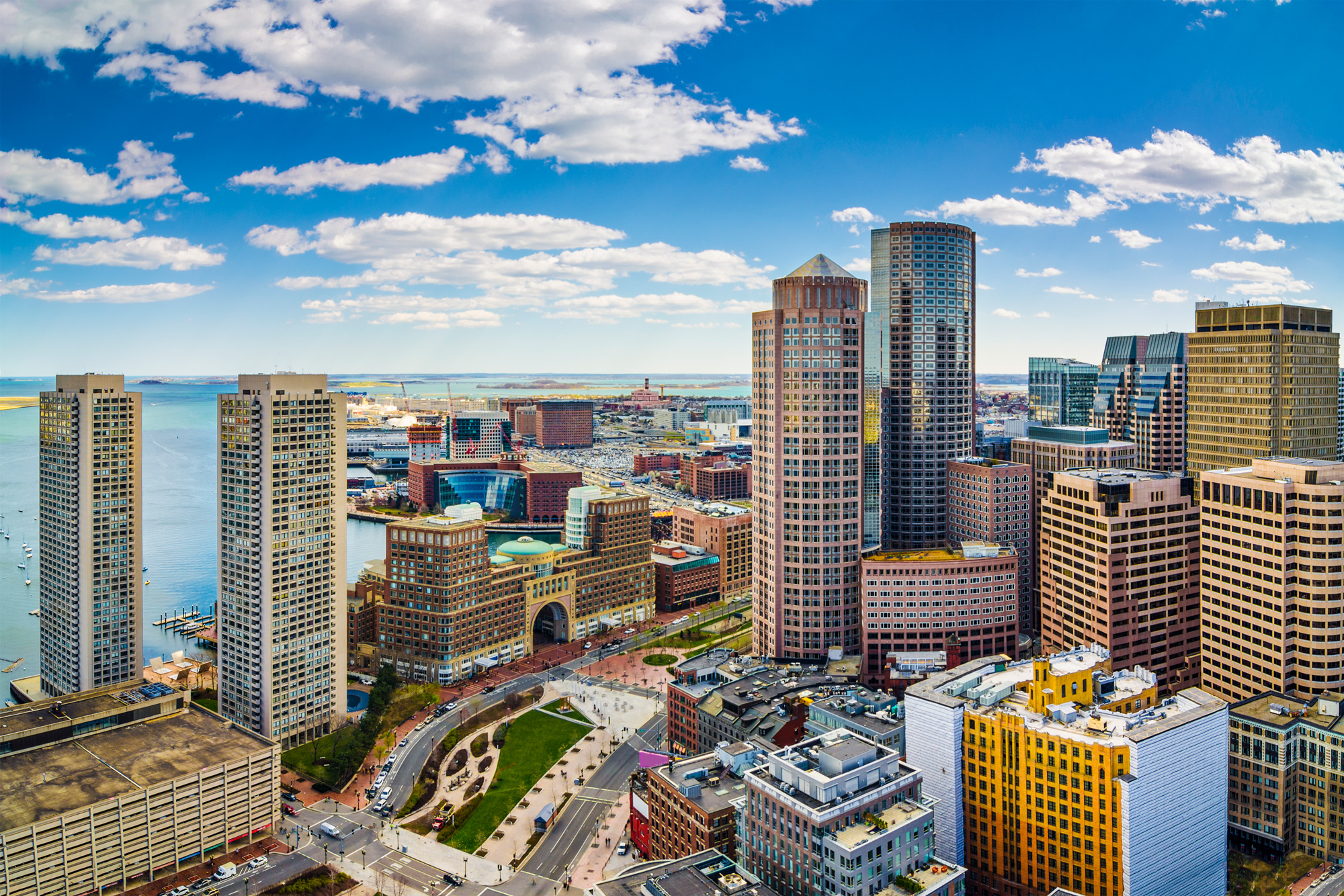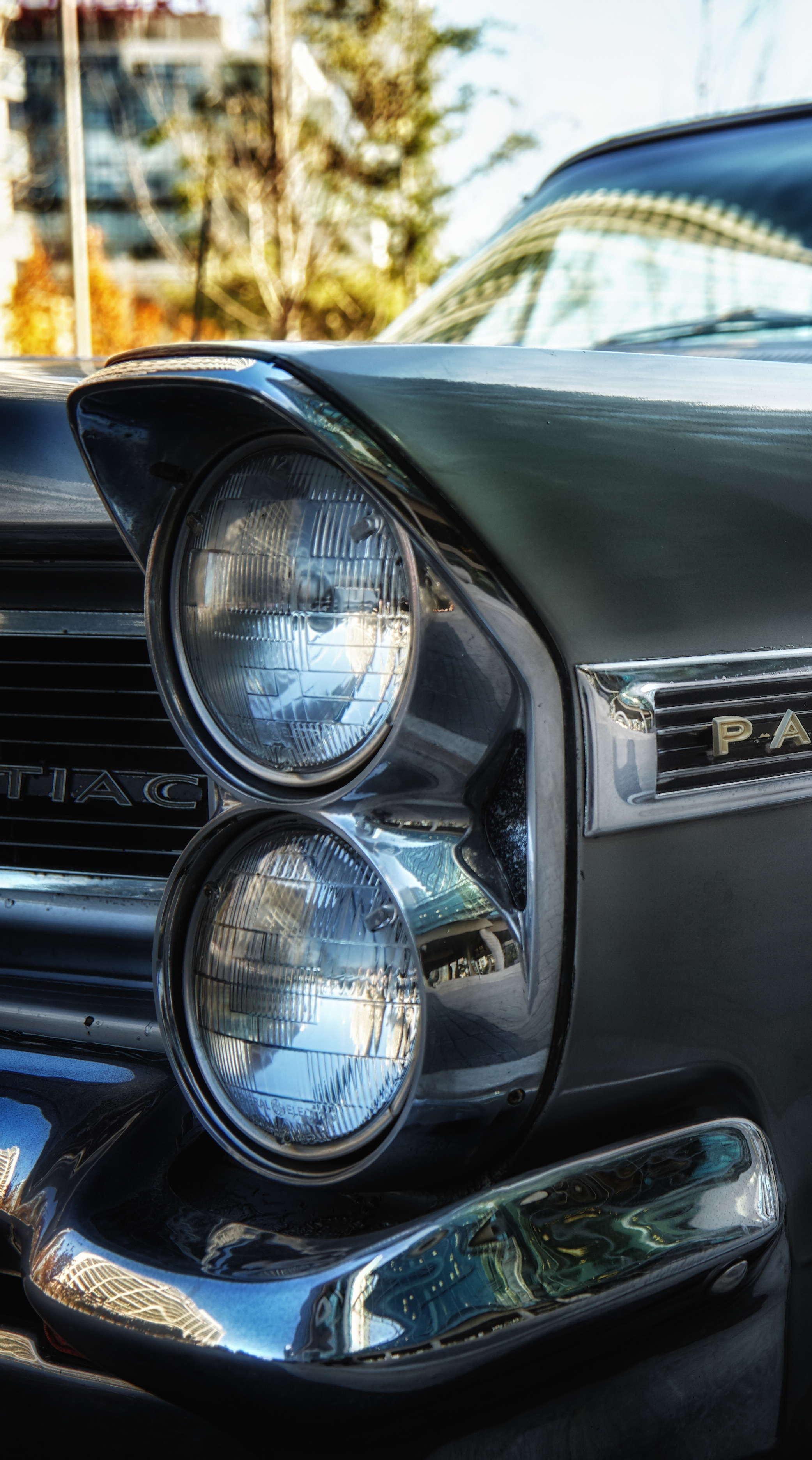 W.E. Donoghue & CO., LLC
We work hard to learn and understand the latest investment technology and strategies. Often this means inventing our own proprietary systems, processes and procedures. All of our advice is directed toward protecting, preserving and growing our advisors clients' assets. We live by our motto:  Achieving clients' investment goals is our sole mission.
We've seen unprecedented growth in the financial markets and the expansion of the separately managed account and mutual fund industry has been even more dramatic. In addition to general, diversified mutual funds, advisors and their clients now have a variety of new choices from exchange-traded funds, country specific funds, industry sector funds, enhanced index funds, to bull market funds, bear market funds, and more. In addition, the separately managed account platforms have brought advances in technology to democratize institutional solutions to offer more sophisticated and often more cost effective strategies to the individual investor. There are greater opportunities than ever before. But with these increased choices and opportunities come greater complexities and potential pitfalls. At W. E. Donoghue & Co., LLC, we make sense of these exciting new instruments and solutions to harness their remarkable power for our advisors and their clients' benefit.