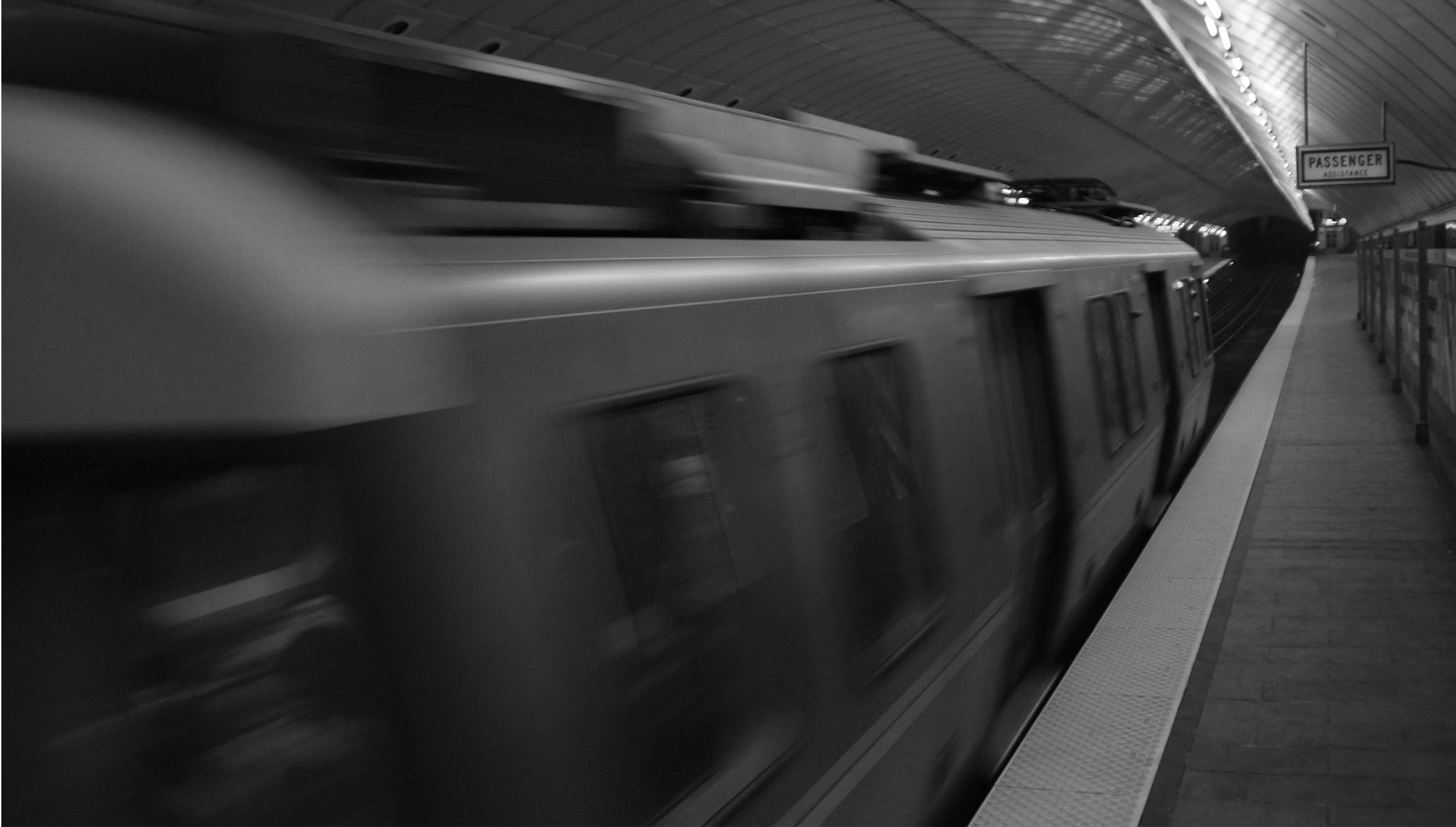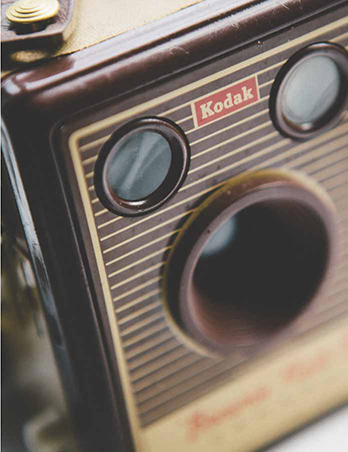 Providing a Unique Perspective
W.E. Donoghue & Co., LLC (WEDCO) is an SEC registered investment advisor registered in all 50 states.  WEDCO was founded in 1986 to provide professional investment management services to individuals, corporations, and institutions, including trusts, employee benefit plans and retirement plans.
The firm was founded by our visionary Bill Donoghue who has over 40 years of experience in the financial services industry. Bill has brought a unique perspective to the financial advisory industry. As a consumer advocate, Bill has been teaching investors for decades through his 7 books in print including a New York Times Best Seller as well as through his newsletters throughout the years.
Today, WEDCO's investment committee along with its team of professionals is passionately committed to assisting our advisors in helping them meet their client's investment objectives. The firm's solutions have evolved over the years but have been driven by a firm belief that the "buy and hold" approach is not sufficient to help our advisors meet their clients' objectives of preserving and growing their wealth along with meeting sustainable income needs.
Currently, W.E. Donoghue & Co., LLC has over $2.3 billion (as of June 30, 2019) in assets under management or under advisement in mutual fund, VIT, or separately managed accounts serving the needs of our advisors and their clients.
To request our ADV disclosure documents, click here.
Jeffrey Thompson
Jeff is the Chief Executive Officer of W.E. Donoghue & Co., LLC. In addition to being a principal of the firm, he is a member of Investment Policy Committee and co-portfolio manager to funds in the Power Mutual Fund Family. As part of Jeff's responsibilities on the investment committee, he leads in the design and ongoing management of the technical asset allocation models applied to the firm's investment strategies.
Jeff has been with W.E. Donoghue since 1998, and was the key driver for helping the firm develop its first pooled investment vehicle.  He was instrumental in taking the firms commitment to offering tactical risk management to individual clients and families and establishing the indices and investment strategies that have grown to become the family of Power indices and funds.  Prior to W.E. Donoghue, Jeff has held positions at Lehman Brothers, Gruntal & Co., Cowen & Co., and BTS Asset Management.
Richard E. Molari
Rick is the Chief Operating Officer of W.E. Donoghue & Co. LLC.  He is a principal, corporate officer as well as a member of W.E. Donoghue & Co., LLC's Investment Policy Committee .  As part of Rick's responsibilities on the investment committee he is involved in the design and maintenance of the technical asset allocation models applied to the high yield asset class and equity rotation strategies. He is also a co-portfolio manager to the Power Income Fund and Power Dividend Index Fund, of which W. E. Donoghue & Co. LLC is the Advisor.
Rick is an accomplished investment management operations and global trading specialist with over fifteen years of industry experience. He has extensive knowledge of international equity, fixed income and currency markets as well as back and middle office operations, portfolio accounting and compliance regulations. Rick joined W.E. Donoghue & Co., LLC in 2014 to manage the trading and operations team.
Prior to his current role, Rick spent nine years at a multi-billion dollar Boston based global hedge fund, trading international equities and managing trade operations. He started his professional career in fund accounting and back office administration with State Street Global Advisors and later BISYS Hedge Fund Services Inc.  Rick holds a dual Bachelor's of Science degree from Northeastern University in Finance and Entrepreneurship. He is currently an active member of the CFA Institute, the Boston Security Analysts Society and the Boston Securities Traders Association.
John Forlines III
John A. Forlines III is Chief Investment Officer at W.E. Donoghue and a member of the Investment Committee.  In addition to his leadership as a portfolio manager, Mr. Forlines is an Executive in Residence in the Department of Economics at Duke where he teaches classes in behavioral finance and decision making. Mr. Forlines enjoyed a long career with J.P. Morgan from 1985-2000, serving various roles within the firm, including Vice President of Structured Products, Co-Head of the U.S. Private Equity Group, Managing Director in the Securities Business Development Group and Managing Director and Co-Head of U.S. Tech, Media & Telecom Investment Banking.
Mr. Forlines is admitted to the practice of law in the State of New York; before his career at JP Morgan his legal work specialized in structured debt and equity products. Graduating from Duke University with Honors in English and Economics, Mr. Forlines has also earned his J.D from the Duke University School of Law.