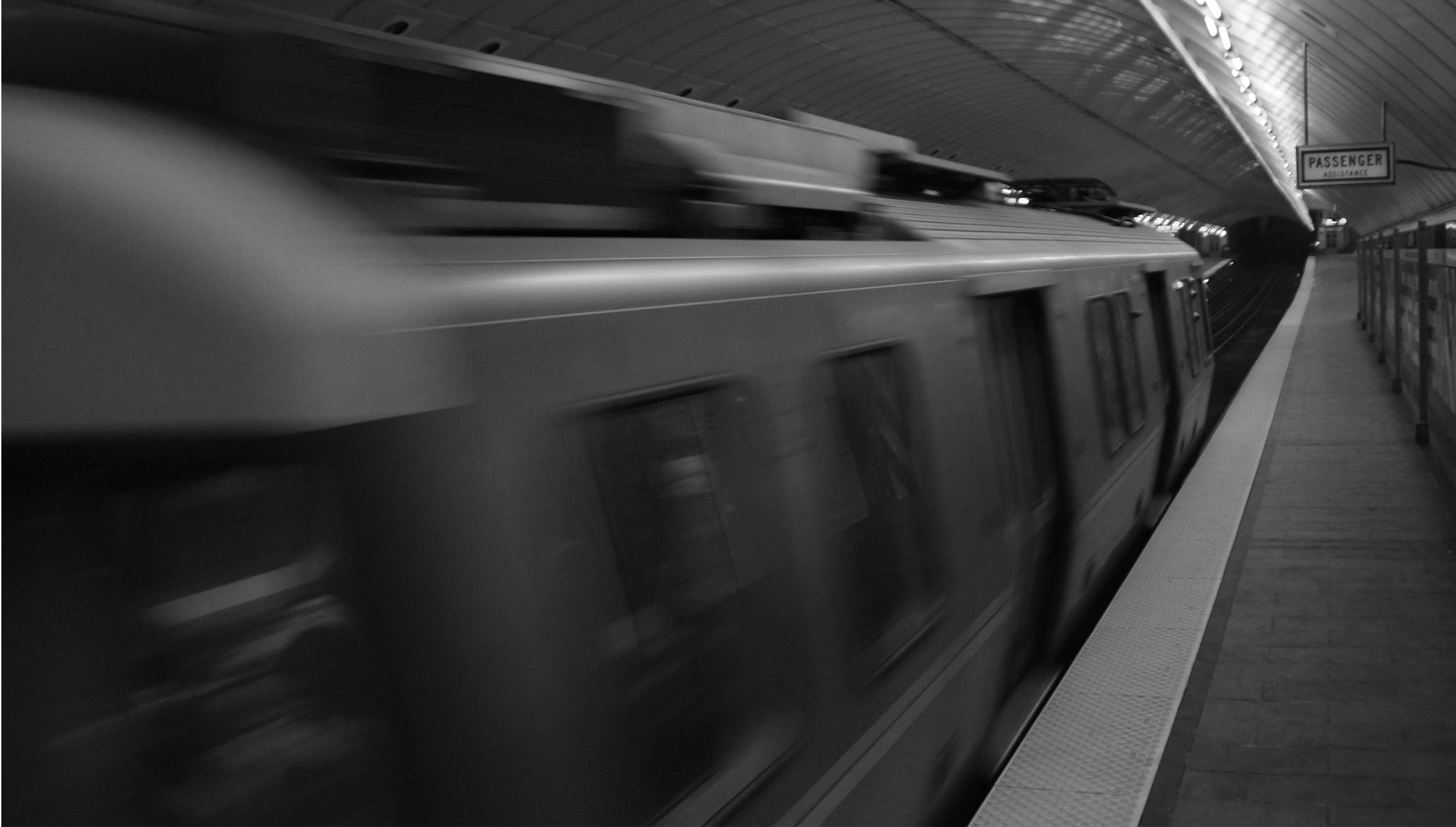 Investment Objectives
Since the turn of the millennium, the financial markets have presented two catastrophic bear markets that investors have had to endure. The downside risk is fresh on many investors' minds. This combined with historically low interest rates has made it challenging for advisors and their clients seeking consistent compounding solutions that will provide sustainable income in retirement.
Today's pre-retirees and retirees may be challenged as no other recent generation has. They may spend more than 20 years in retirement due to improved lifestyles and longer life expectancies. Many of our advisors clients are concerned about outliving their savings, and sometimes the wealthiest individuals can be the most vulnerable. More than ever before, retirees are dependent upon their investments to generate retirement income. With fewer companies providing traditional pension plans, retirees are being forced to assume the investment risk associated with their retirement assets.
WEDCO and its experienced team works with advisors to help them meet the challenges they and their clients face in the current environment. W.E. Donoghue & Co., LLC offers a number of proactive strategies to help advisors and their clients de-risk when market circumstances warrant it which enables the client to stay disciplined to meet their investment objectives.
Our Approaches
W.E. Donoghue & Co., LLC offers a different approach than the "buy and hold" approach to investment management. As a firm we emphatically do not believe in the invest it and forget it strategy. Clearly, there is a time to be invested in the market to achieve upside potential and growth. However, we believe that more importantly (particularly for investors who have less time on their side as they approach retirement or are currently retired) is being out of the market or de-risking away from the market when the market is in a period of decline. Investing is not just about what you make, it is also about what you keep.
Therefore, WEDCO's approach is to employ technical analysis and tactical asset allocation strategies utilizing proprietary mathematical modeling to construct investment solutions that will help advisors and their clients meet their objectives. WEDCO has collaborated with S-Networks to build rules-based quantitative index solutions to provide transparent strategies to be offered as either separately managed account portfolios or as mutual funds.
We believe our investment process well communicated to the strategic advisors we work with will help to keep clients disciplined with comfort in knowing that our mechanical solutions will keep them in the game without acting on emotion.
Trend Analysis
Understanding momentum trends and trend analysis begins with understanding the basic concepts of bull and bear markets. The simplest definition of a bull market is when a major stock index, such as the Standard & Poor's 500 (S&P 500), rallies 20% from a prior low. A bear market is a 20% decline from the most recent high. Each can be further categorized as either secular or cyclical in nature.
Secular moves are "generational" events. They may last for decades. There have been four secular bulls and four secular bears since 1900. The last secular bull market occurred between 1982 and 2000. This environment favored a passive, buy-and-hold approach. The last secular bear market occurred from 1966 to 1982. This environment favored an active or tactical approach.
By contrast, a cyclical move is a short-term market trend that lasts several months to a couple of years. There have been 33 cyclical bulls and 33 cyclical bears since 1900. These environments favor a more active strategy.
W.E. Donoghue & Co., LLC attempts to take advantage of both and offer investment management techniques and solutions to de-risk when market circumstances warrant caution. Our proprietary, math-based systems attempts to identify these trends, and W.E. Donoghue & Co., LLC portfolios make use of this analysis. Our systems track the changing prices of securities to gauge momentum. When momentum is positive, our portfolios will be invested, and when momentum is negative, we will be defensive and in cash or treasury bond funds.